Kiast Gostar Hami is an innovative company providing smart and IoT products and services in Iran. We were founded in 2020 with a mission to create products and services that improve people's lives and reduce the cost of living.
We localize our products and services to meet the needs of the people. We also optimize our products to be more efficient and affordable than our competitors. We are also committed to reducing the cost of our products and increasing their longevity.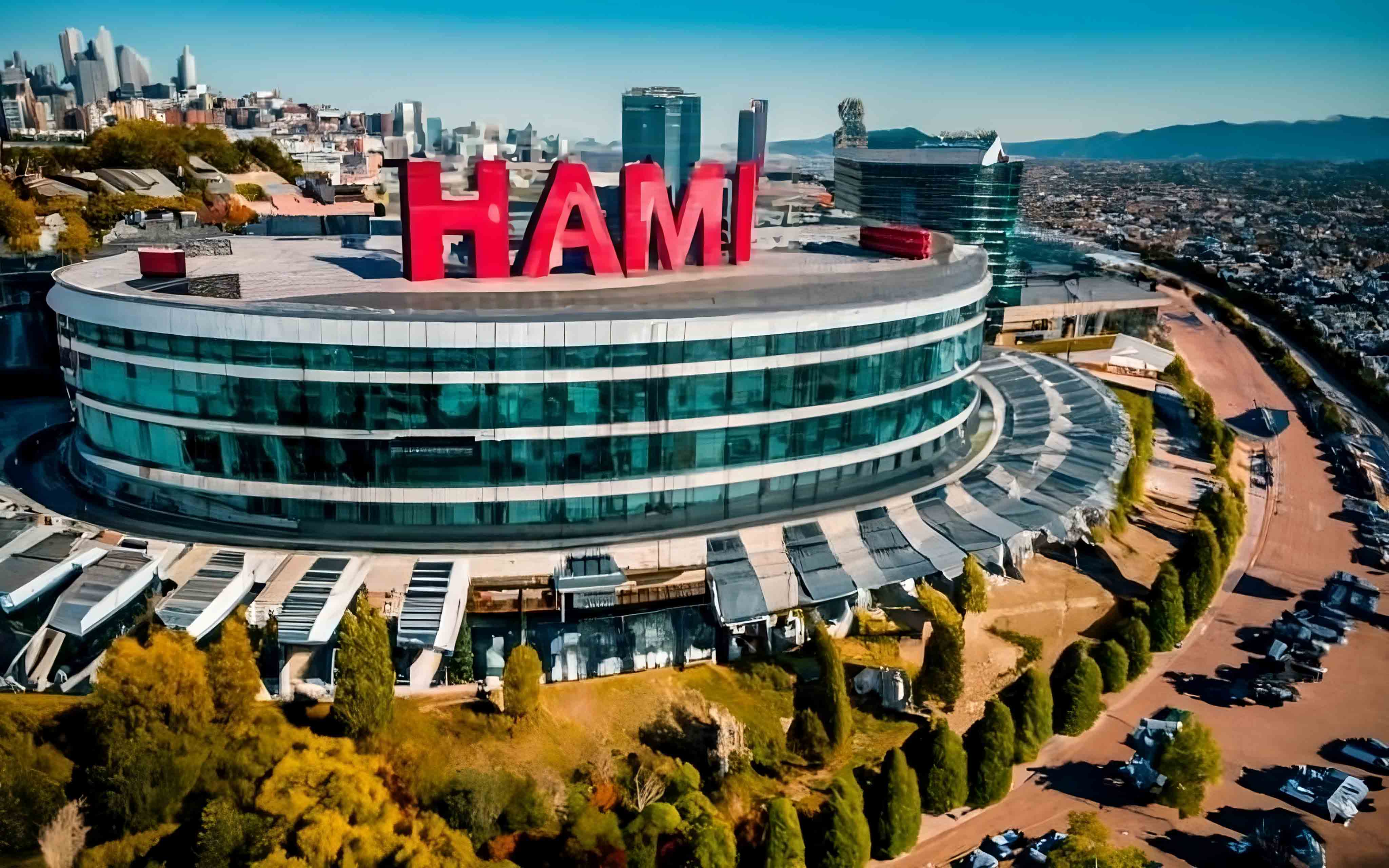 We believe that companies should play a role in improving the lives of people and the environment. Therefore, we are committed to corporate social responsibility and take steps to reduce the environmental impact of our products. We also help our local community by supporting charities, donating products or services to the needy, and creating job opportunities for local people.
Our future plans include developing new products and services, expanding to new markets, and improving efficiency and productivity. We believe that by focusing on these things, we can continue to grow and make a positive impact on the world.